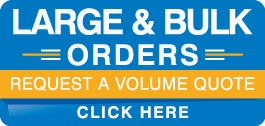 Classroom Furniture by Virco Manufacturing


Virco Manufacturing has been producing school furniture for over 55 yerars. Virco produces all their furniture in the USA and is known
for making high quality products that last for years in the classroom. School Outlet is able to offer manufacturer direct pricing on all Virco products.
And Virco Manufacturing items ship quickly from their dual facilities in California and Arkansas.
So search through our Virco Manufactured items and call us if you need help selecting some items at 877-398-6449.
We will be more than happy to find you a great deal on Virco products.
Get everything your school needs from a brand you can trust, thanks to Vircos 10-year limited warranty.