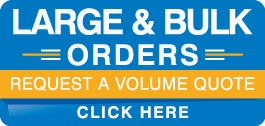 Classroom Desks - Chair Desks:        Consider the following options:
Desk Top Material: Laminate top surface is less expensive.  Hard Plastic tops are scratch resistant so names can't be engraved into the material.

Book Rack: A Book Rack (noted at BR on the model number) under the chair desk gives students a place to put their books. NBR units (no book-rack) are offered at a lower cost.

Desk Top Size: Consider a larger size desk top if students need additional space or laptops are being used.
---