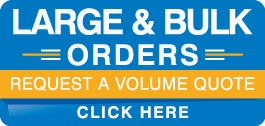 Computer tables
School Outlet prides itself on providing the highest quality school furniture out there, ranging from Virco chairs to preschool tables, designed to enhance the learning experience. We have been providing classroom furniture solutions from preschools to the nation's top universities for the past 10 years and continue to grow as a company.
Our computer tables are perfect for most learning environments, with designs available for both teachers and students. Our affordable school tables are great for computer rooms and labs. We offer competitive prices and our items are designed to fit your school's budget.
If you are unsure of which computer tables are right for your needs, then please call us toll free at (877) 398-6449 where our friendly staff can help you find computer tables that meet your budget and needs.