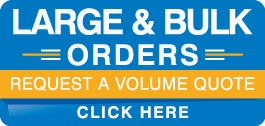 Virco Manufacturing

School Products on

Sale

!
Buy these Virco School Furniture items at the lowest prices of the year. 
These items ship in 10 business days or less.
For quickest delivery, ensure that all items on your order are Quick Ship. 
...For questions, call us toll free at (877) 398-6449.
Virco Manufacturing has two factories in the United States to ensure you furniture arrives on time and in good condition. Virco products are manufactured in the USA. You will find popular Virco items like the Virco 9018 school chair and Virco 785 school desk. Outfit your school with high quality Virco furniture. Schools have been buying and using Virco for over 55 years.