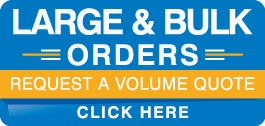 Compact, natural air treatment system

Equip your school with our Air Monitors to protect yourself and analyzes key air quality measures that have health and wellness implications for you and your facilities.
At School Outlet, we are dedicated to providing you will school furniture and supplies to make your academic environment safe and comfortable for lucrative learning to take place.
.